Building clouds: from bare metal to complex ETL logics
Our passion is building clouds, we provide end to end private cloud experience, from consulting your needs to the last bits being installed. MardukIT was established by IT consultants with many years of experience in the field of virtualization, infrastructure automation, networking and all kinds of devops tools and softwares.
Plan/Select, Purchase and install all the hardware, needed for your cloud: Servers, Routers, Switches, PDUs and UPSes.
Set up and manage your private cloud app environment effectively and efficiently
Help to train your employees, or operate the insfrastructure. Desing and implement further Cloud applications such as ETL framework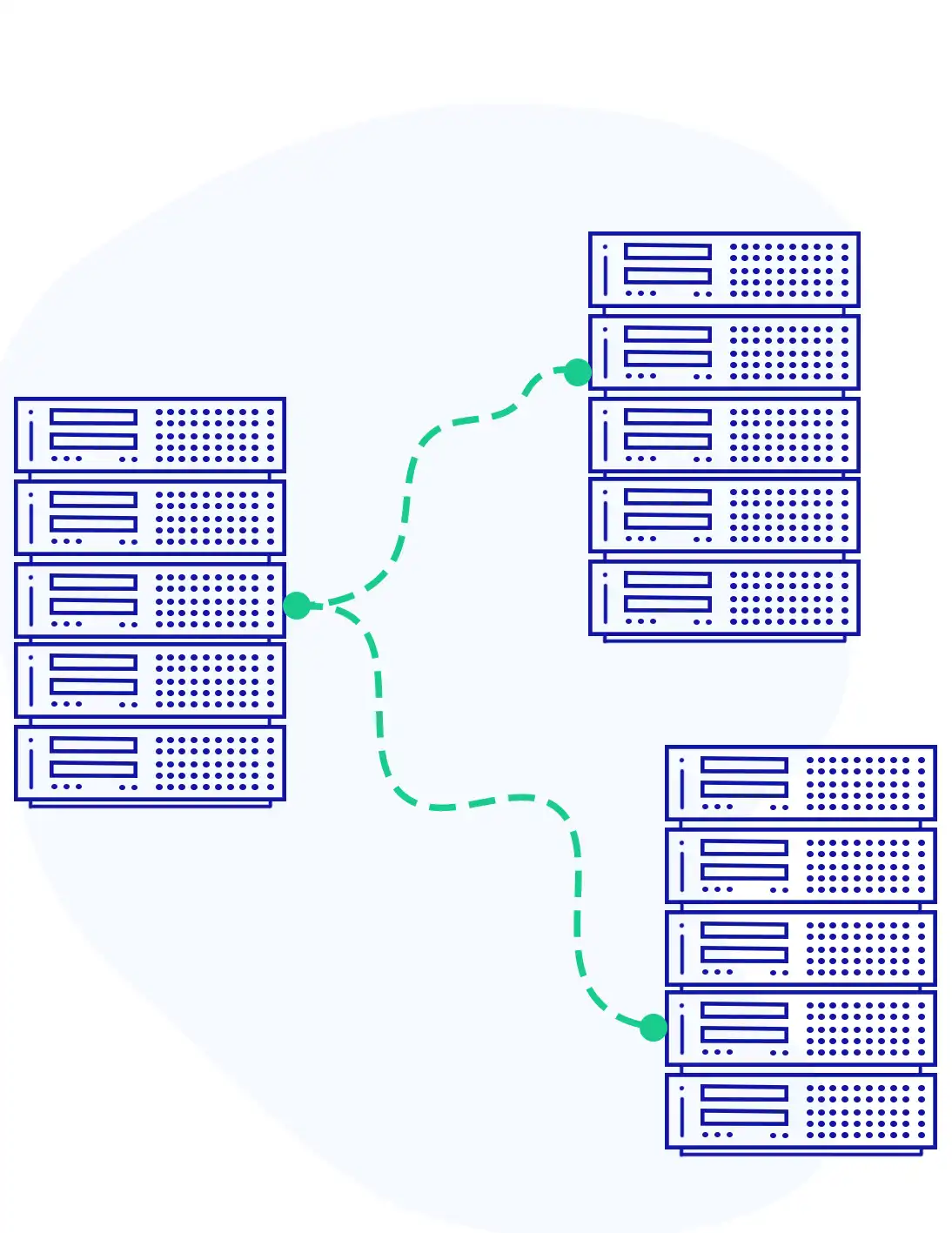 Hardware installation
We help our customers to efficiently use their hardware resources by redesigning the old infrastructure into a modern modular private cloud, with the possibility to grow into hybrid cloud.
Let our experinced staff plan and present you the new rack installations for your cloud. We offer end to end hardware installation experience.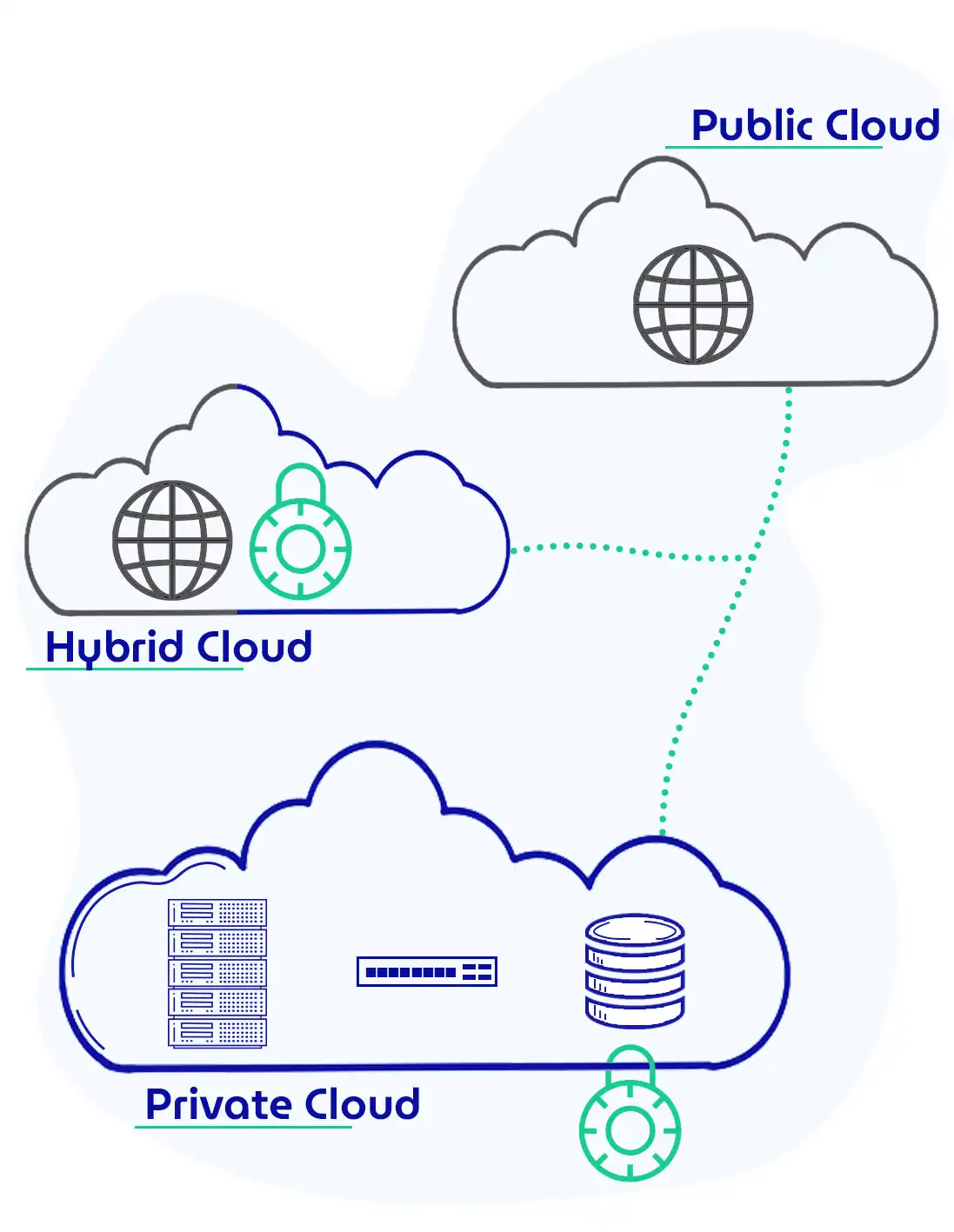 Private Cloud
Why private cloud?
While public cloud has a lot of benefits, it is not a silver bullet, it is great for often scaling micro service architectures, but can be quite expensive if used for the wrong project. Our motto: "The right tool for the right task!"
Public clouds offer shared responsibility models, which is great, but in many projects the security requirements makes it impossible to take your data to unknown places.
Public cloud providers quite often takes open source components, hide them behind simplified services and resell them to you, which limits the options / settings you can configure. When it comes to special needs private cloud can offer full ownership, with all the pros and cons.
Virtual Private Cloud
Get the benefits of Public Clouds on Virtual Private Clouds! The perfect choice if you want to try private cloud, we lend you the hardwares at the datacenter of our VPS partners, we install the private cloud for you, and connect it to your network.
No upfront investment
Predictable monthly expenses
Easy to scale environment
No ties, if you change your mind, you can cancel your subscription in every month
Ready to take the next step? Easy migration between Private and Virtual Private Cloud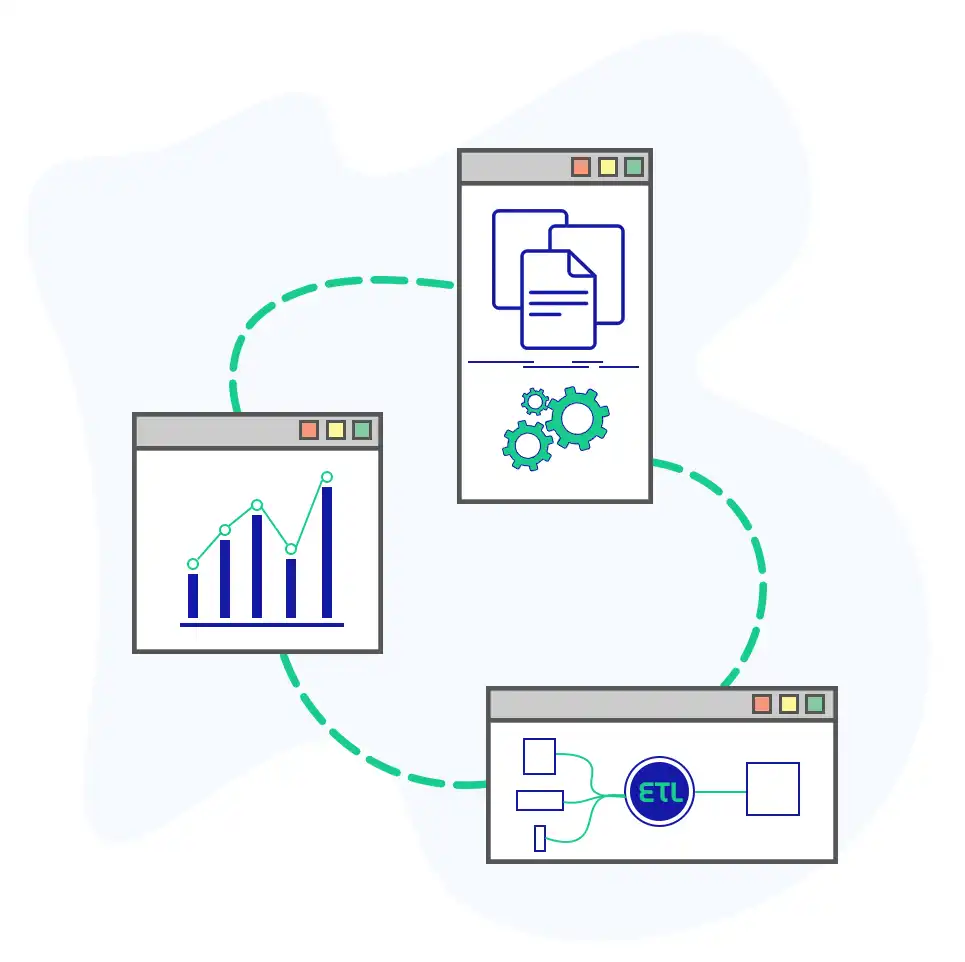 Above cloud
An installed Cloud is just the first step on a successful journey, we happy to assist you to make the further steps
We train your staff to operate our creatures
Do you lack of hands? We operate the Cloud for you
Take advantage of the potential of your Cloud: We help to desing and implement a most suitable ETL framework for your need